Thursday December 3rd, 2020
So for today:
More QR codes

Good progress on this, have a bunch ready for boulder.

Want to prune out ones I don't like. Probably put twitter to a vote?

Put labeled one on twitter for now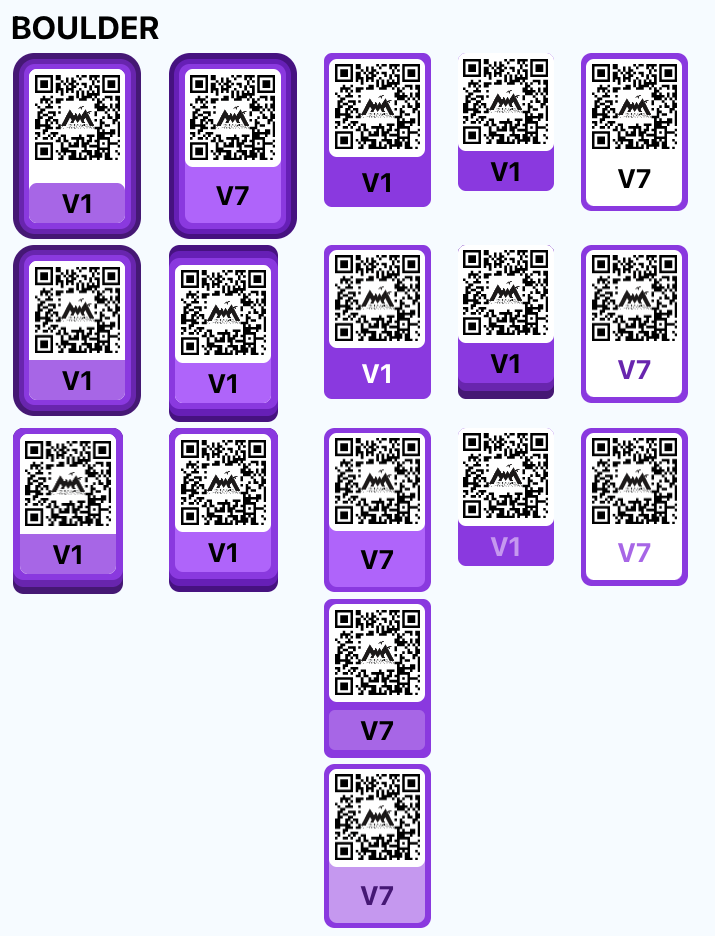 Apple article. Writing round 2

Really want to think about the performance metrics today. Making sure to get good benchmarks and what these mean.

ARKit Point Cloud Generation and Visualization
Directory structure and VSCode plugin so I don't go insane.